Home
Hi,
I'm
Graphics Designer/ IT Specialist
Welcome to my portfolio. If you like anything here then press that button below to
contact me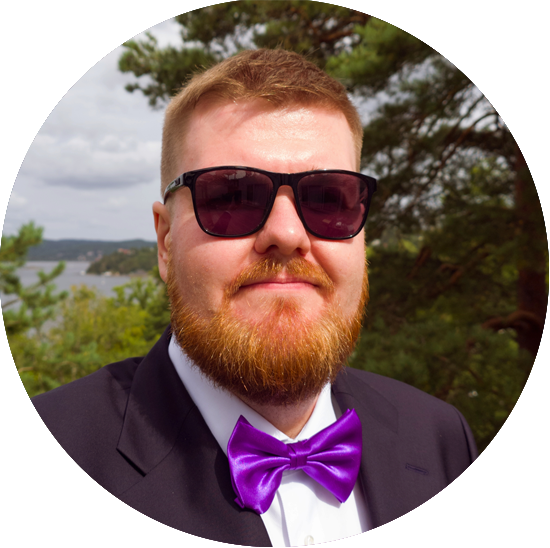 About me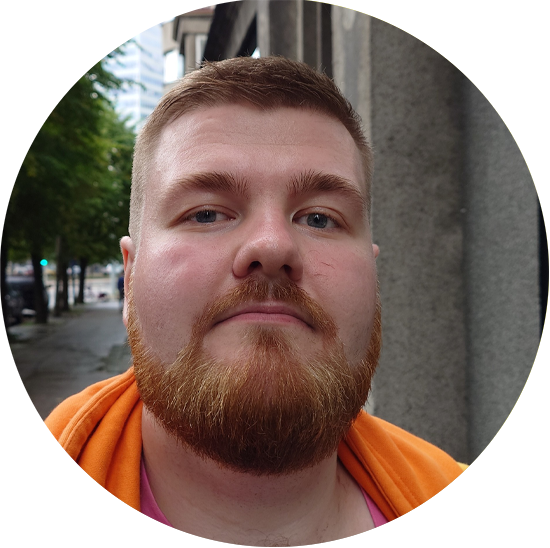 I am currently years old.
At the moment I work at the local hospital as a IT Specialist. On my free time I love to dabble in design, music, statistics, technology, history and video games. My first experience with design software, was to make forum signatures back in 2006
I have experience in Adobe Photoshop, Adobe Illustrator, Adobe InDesign and Adobe After Effects. Along with that I also have dabbled in 3D modeling with Blender.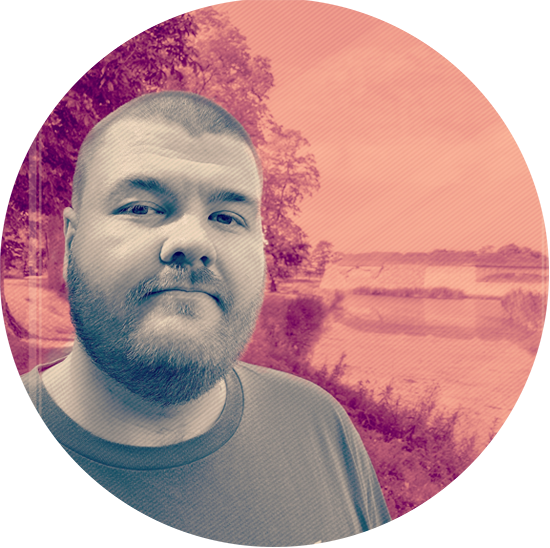 qualification
my education
2010-2013
Database and Software Management
Kuressaare Regional Training Centre
Basics in IT, managing databases, creating websites, programing
2013-2016
Multimedia Designer
Kuressaare Regional Training Centre
Basics in design, video.
2016-2016
Identity OÜ
Multimedia design internship
During my internship here I had to make a promobug, an animation video and using Photoshop to edit the colors of a series of buildings.
2016-2023
Kuressaare Haigla SA
IT Specialist
I work here as a part of everything in IT. Starting from basic tech support to managing the servers and network of the hospital.
Here's a list of my works that I have done over the years.
games
Here's some that I play.